About Ingram Construction
Ingram Construction Corporation, which was founded in 1981 by Bill Ingram, is now managed and owned by his son Jeffrey Ingram. Jeff has spent all of his working life in the construction industry and has a well-rounded experience base in both field operations and management.
Both of Jeff's sons, Alec and Ian, have now joined the family company. Like Jeff, they were introduced to the construction industry at an early age. After college they quickly found their niche within the company and currently serve as project superintendents.
The company has prospered and continues to get stronger each year since its inception. Ingram's business philosophy is simple; keep expenses low with very little or zero debt and maintain a hands on approach with every project and client. This philosophy has served us well over the years and has allowed us to deliver high quality product and services at consistently competitive prices.
We place special importance on our field operations management. Our superintendents are exceptionally talented and are empowered to make decisions on behalf of the company. They take pride in their work and are cooperative with our clients and other members of the construction team. All are trained and certified by OSHA and Red Cross.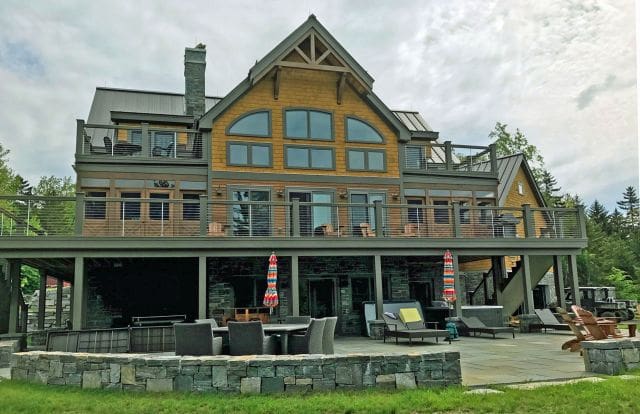 Our firm is committed to maintaining clean, safe and efficient jobsites. We have received awards recognizing excellence for safety and loss prevention. We are extremely proud of our accomplishments in this area and feel it demonstrates to our clients, employees and subcontractors that a safe work place translates to higher efficiency and quality.
Low overhead – high performance – efficient – strong – top quality – user friendly; these are terms perhaps overused to hype businesses or products, but we feel all of them apply when describing our company.
Ingram Construction Corporation is a member of the Associated General Contractors of America. A.G.C.'s motto of Skill, Integrity and Responsibility is what we strive to deliver every day.